Looking for help or information?
If this is an emergency or you need immediate assistance please dial 911.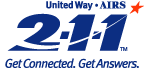 2-1-1 is an easy to remember telephone number that connects you to community, social service, health and human service resources.  Certified operators provide pertinent service information and referrals.   
You can also find information by searching Ashtabula County's 211 database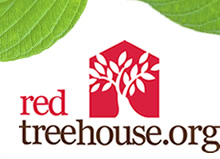 Red Treehouse is a vibrant online community for families and professionals to explore resources to help children and young adults, prenatal through age 25.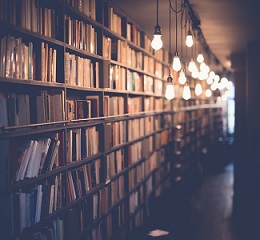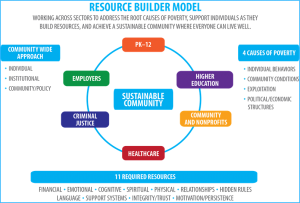 aha! Process developed the Resource Builder Model to:
Work across all sectors of a community to address the root causes of poverty
Support individuals as they build resources
Achieve a sustainable community where everyone can live well
For more information, Click the picture!
Resources & Information by Topic
Still not finding what you need? 
Contact us at 440-998-8178
for additional information and referral resources